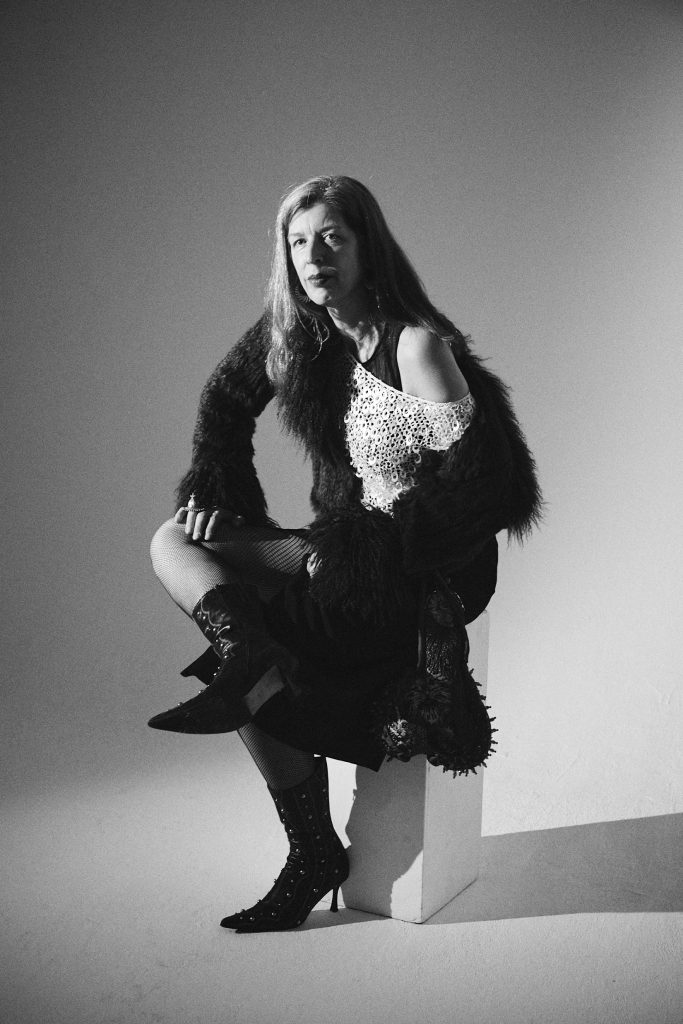 Totem
"Totem", that's what Government Commissioner Benno Premsela said at my graduation show, at the Academy of Visual Arts of Tilburg, the Netherlands. He was right. A totem is a natural or spiritual artefact, being or animal that holds a personal and symbolic meaning for an individual. My sculptures feel like totems to me. They are created through the shaping of my feelings and experiences, whether it happens consciously or unconsciously, with a great love for materials.
Folk art
I was born between the land and the sea, on the boulevard of Vlissingen. Along the shore, I learned to walk and when I looked out of the window, I saw the sea. My dad was a seaman and sailed across the globe. When he came home, he brought exotic artefacts with him. Our home was packed with them. My love for folk art was born. I love museums of ethnology and the Victoria & Albert museum. It's in these places I feel most at home and where I draw my inspiration from.
Textiles
My mother and grandmother taught me how to sew. We loved the beauty of fabrics, clothing and jewellery. Koudekerke, the Zeeland village I grew up in, still had a lively folk costume culture. Costumes still fascinate me.
A black velvet shawl, a white lace bonnet, a decorated kraplap, and a red coral or black garnet jewel. My work is often black, white, red and recently also gold. These are the colours of the Zeeland costumes, but they are also the colours of alchemy and the pallet which can often be found within indigenous cultures.
Personal
As a child, I always wanted to create, When I was creating something I felt most like Atty, myself. This never changed. When you look at my art, you can immediately guess my fascinations. It's the best way to get to know me. My art is very personal, like a diary. But people aren't just fully unique. They are also universal. We all deal with the same universal themes, such as birth, love, eroticism, transformation and death. This is why I also hope to speak to and touch others through my art.
Interested?
All of my art is three-dimensional. A picture isn't. So please feel free to visit, for a broader perception. Follow me for recent work on Instagram (@atty.bax)
 Photo: Jorre Janssens